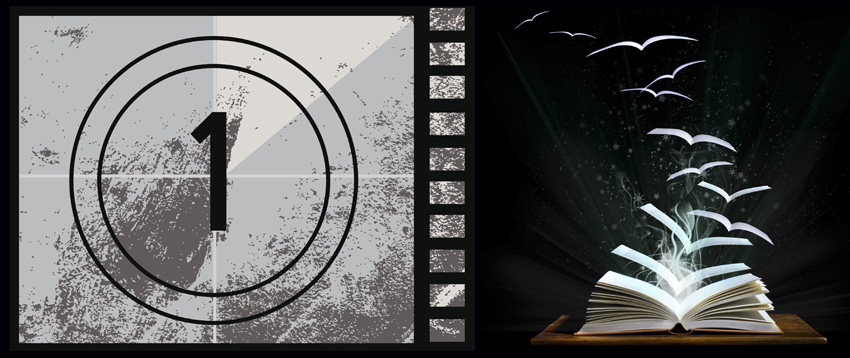 If you've been enjoying dispatches from the Restless Hungarian these past 18 months please  DONATE to help me reach my $50,000 target for the campaign.
Here, at the Beacon Reader Crowd Funding Page, you can see my video pitch, an explanation of what your gift will be used for, and a list of rewards for donors.
The good news is that Beacon Reader has awarded the Restless Hungarian a matching grant.   This means that every dollar you pledge will instantly be matched by Beacon,  so that only $25,000 in pledges are needed to reach the $50,000 target.
Beacon is a crowd-funding platform devoted exclusively to supporting journalism projects.  This year they are partnering with individual contributors to co-fund immigrants stories.  Restless Hungarian is honored to be among the projects included in their initiative.
You may already have seen posts about the artists that have contributed their work as rewards to donors in the campaign.   Many other rewards are available at a wide range of pledge levels.  T-shirts, books, DVDs of my films, archive quality reproductions of my father's cartoons and drawings, and personal creative consultations are available.  Or you may simply make a contribution with our thanks and public acknowledgment.
The countdown has started! Beacon requires that the project's target [$50,000] be reached before any money is collected (and your credit card is charged). We have just 30 days to reach our goal!  Please join with Beacon in supporting us.
Thank you, Tom Weidlinger