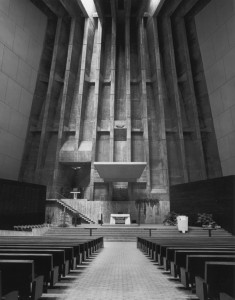 Heading east, from Berkeley, California to Wellfleet, Massachusetts, I am looking forward to a late summer cross country journey to film significant structures that my father worked on as an engineer. I will post dispatches about each site that I visit.
Along my route are two extraordinary churches by architect Marcel Breuer, the Walker Art Center in Minneapolis by Edward Larrabee Barnes, and three monumental sculptures that dominate city plazas in Chicago, Detroit, and Philadelphia. Two of them are by the Japanese sculpture Isamu Nagochi. The third, in Chicago, is a Picasso.
There is a skyscraper in Cleveland that may be worth a look and a small beautiful building in New Hope, Pennsylvania commissioned by George Nakashima, a key figure in the American craft movement. Nakashima's woodworking studio has a conoid roof made from thin-shell concrete. The roof morphs into a parabolic arch on one side and corrugated waves on the other.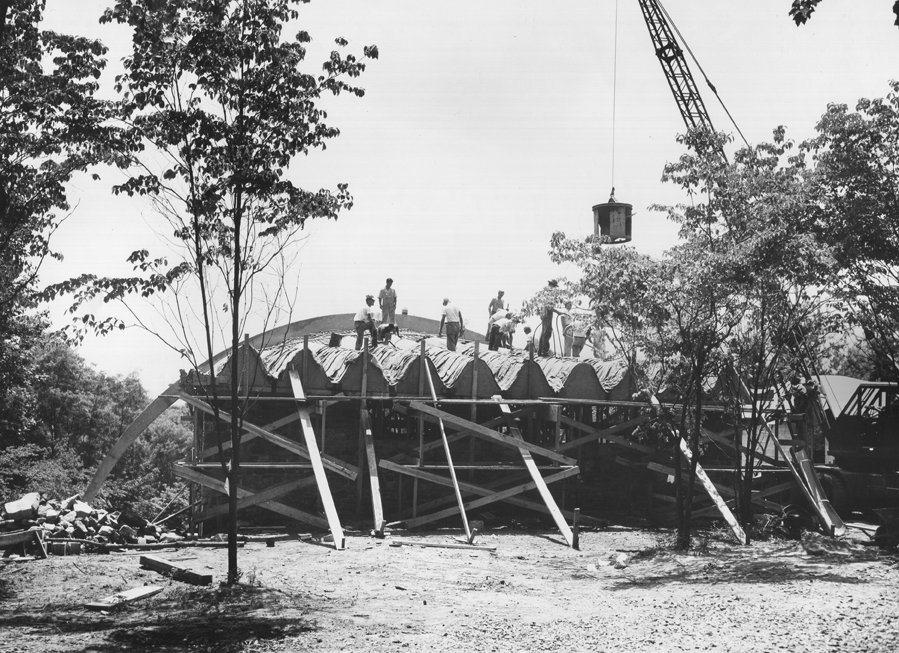 I'll stop at the Beinecke Rare Book Library at Yale University in New Haven. It was designed by Gordon Bunshaft who was the architect that my father collaborated with most with over his lifetime.
My final destination is the Bauhaus inspired modernist house that my father designed the year I was born. The house was rescued from dereliction and beautifully restored by the Cape Cod Modern House Trust. The experience of helping out with the restoration as a volunteer on a carpentry crew was the catalyst that began my involvement on this project. I spent the first fourteen years of my life in this house. Now, by the grace of The Modern House Trust, I get to re-visit for a month.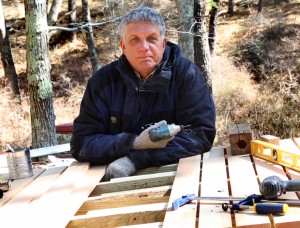 Stay tuned for stories from each of these places.